The Japanese government significantly increases the amount of money it offers to families to leave the bustling metropolis and move to rural areas experiencing population decline.
The incentive, which will begin in April, will give families 1 million yen, $7,500 per child, to move out of Tokyo and into rural areas suffering from population decline. This was reported by The Guardian.
The previous relocation fee was ¥300,000 per child, and the new incentive comes as lawmakers try to encourage young people to move to rural cities to stem the flow of young people to bigger cities like Tokyo and Osaka.
Families already eligible for up to 3 million additional government support will be eligible for the program if they live in Tokyo's 23 "core" wards, along with the neighboring wards of Saitama, Chiba and Kanagawa.
ZABAR GROUP OF CHINESE CARRIERS OPERATING NEAR JAPAN SEND PLANE TO MONITOR SITUATION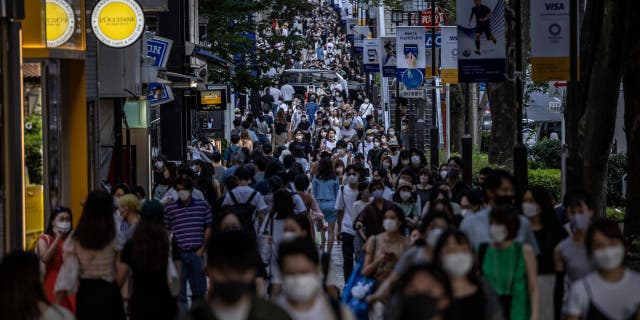 The program is designed to prevent families from taking cash and then speeding back to the capital. Families must have lived with at least one family member in the new home for at least five years and must be employed or start a new business.
If those requirements are not met, the money must be returned to the government.
The population of Tokyo first fell in 2022, some have blamed it on the coronavirus pandemic, but lawmakers believe the world's largest city of 35 million will still struggle with overcrowding.
JAPAN WARNS US HOME TAX CREDIT COULD HIND INVESTMENT, NEWS JOBS IN BIDEN INFLATION LAW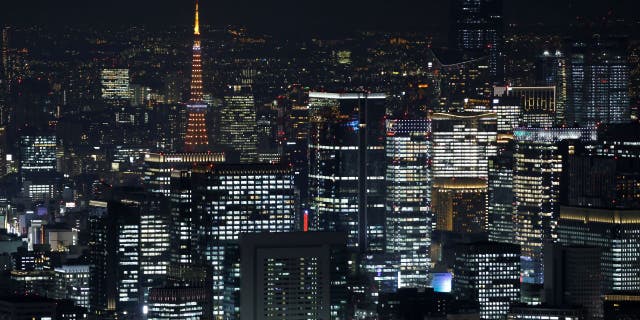 The initiative appeared three years ago and struggled to gain popularity. About 1,200 families benefited from the program in 2021, when telecommuting was more widespread, compared to 71 in 2019 and 290 in 2020.
The government hopes that 10,000 people will move from Tokyo to rural areas by 2027.
CLICK HERE TO GET THE FOX NEWS APP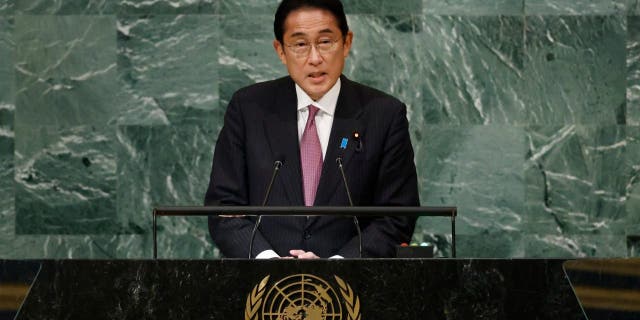 Rural towns and villages have marketed themselves as family-friendly areas with attractive locations, easy access to childcare and the presence of young men, as the country continues to witness a declining birthrate. a struggling economy.
In 2021, the number of births in Japan was 811,604, the lowest number recorded since statistics were kept in 1899. At the same time, the number of people aged 100 or over is 90,500, compared with only 153 in 1963.